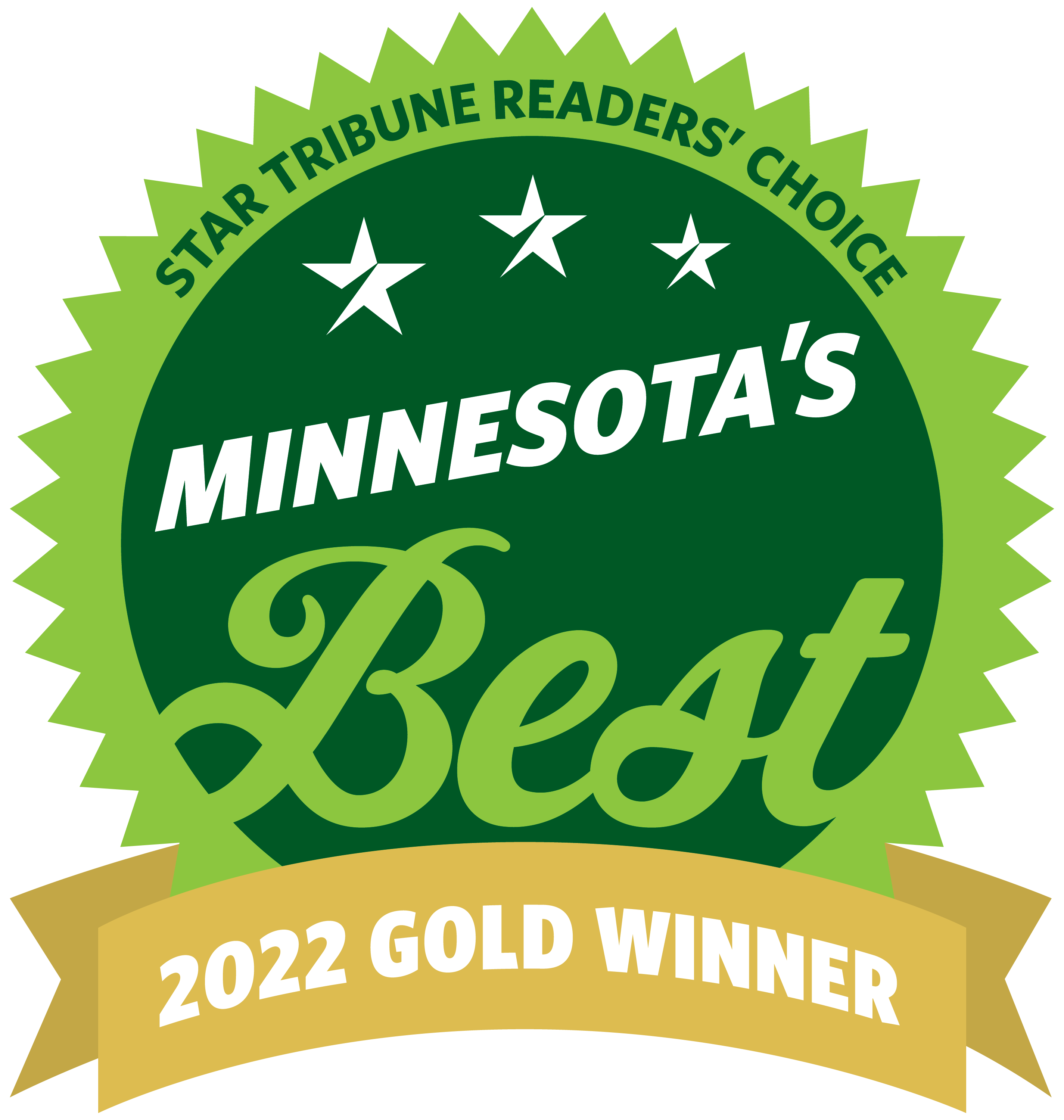 Thank you for voting us Minnesota's Best – 2022
GOLD AWARD – Best Steak House
GOLD AWARD – Best Burger
GOLD AWARD – Best Date Night Spot
GOLD AWARD – Best Manhattan/Old Fashioned
GOLD AWARD – Best Curbside Restaurant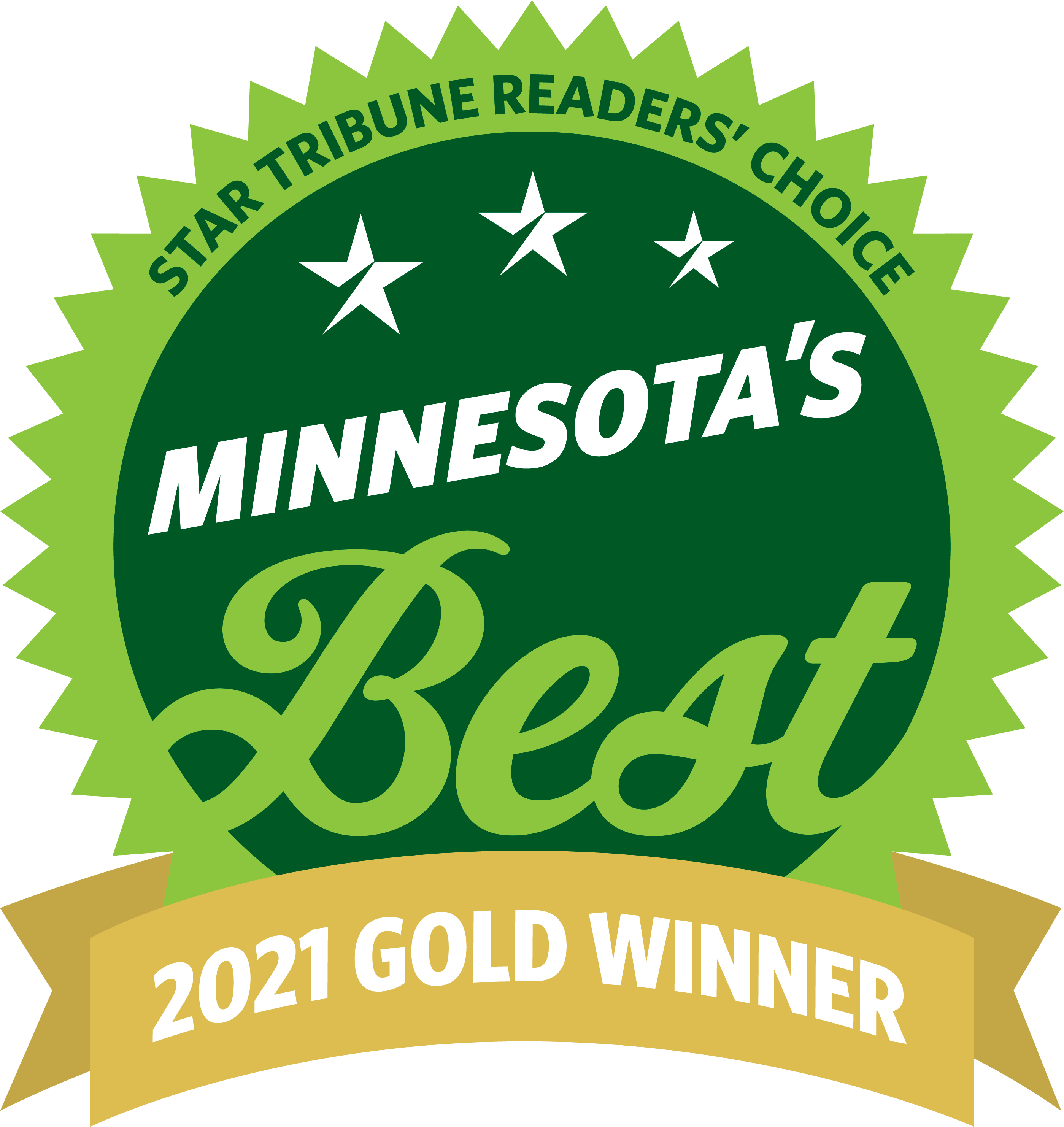 Thank you for voting us Minnesota's Best – 2021
GOLD AWARD – Best Steak House
GOLD AWARD – Best Power Lunch
SILVER AWARD – Best Burger
SILVER AWARD – Best Old Fashioned
SILVER AWARD – Best Curbside Restaurant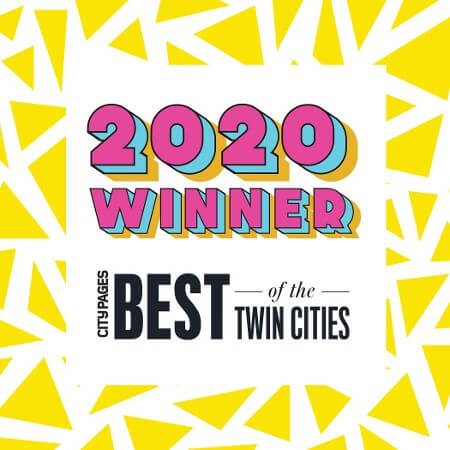 Best of the Twin Cities 2020, Read More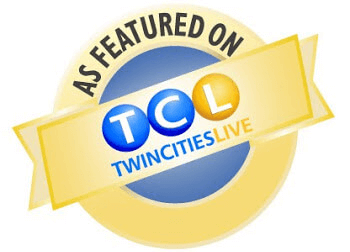 Best Supper Clubs – 2017
Best Birthday Freebies in the Twin Cities – 2017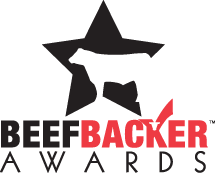 Beef Backer Award
The prestigious Minnesota Beef Backer Award is given to one restaurant annually to recognize an establishment that sets the highest standards in featuring and marketing beef. Beef Backer award-winning restaurants showcase their outstanding creativity and leadership in several areas, including innovative beef menu applications, utilization of new beef cuts, wait staff beef training, and effective beef promotion.
Minnesota Beef Council – 2011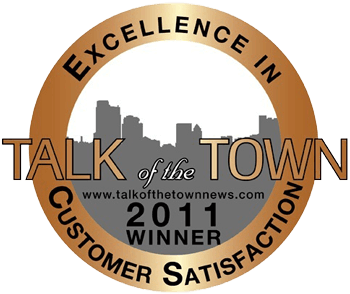 Customer Satisfaction Award
The award honors companies and professionals that provide excellent customer service, as reported by their customers through no-cost, user review websites. The reviews are analyzed by a team of researchers who calculate a star rating system based on these data, which determines a business's award eligibility.
Celebration Media & Talk of the Town News – 2011

Small Business Success Stories Finalist – 2013

"Best Steak" Restaurant in Minneapolis/St. Paul
CitySearch.com Audience Winner – 2002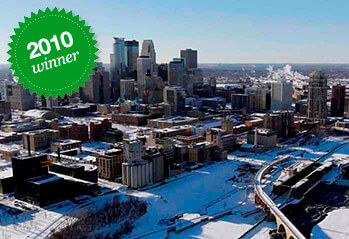 The Twin Cities voted for the best places to eat, drink, and be merry in the Twin Cities. Lindey's made the list—as Best Steak House! Thanks, Lindey's Fans!
CitysBest.com – 2010

Best Steak House in Minnesota
Midwest Living Magazine – 1988